Carpet Cleaning | Dallas - Ft. Worth TX
Immaculately Cleaned Carpets
The cleanliness of your carpet or other flooring makes an impact on the health and overall appearance of your property. We also understand that your carpeting is a significant investment. That's why Next Level Surface Care is delighted to offer high-quality carpet cleaning services with your satisfaction guaranteed.
Our solutions are designed to help you maintain a quality first impression and protect your health and investment over the long haul.
Whether you only need a few rooms cleaned or are seeking services for an entire office complex, Next Level Surface Care is up to the job. Our detail-oriented, highly skilled technicians stand ready to fully eliminate contaminants, stains and odors from your carpeting in a timely and effective manner.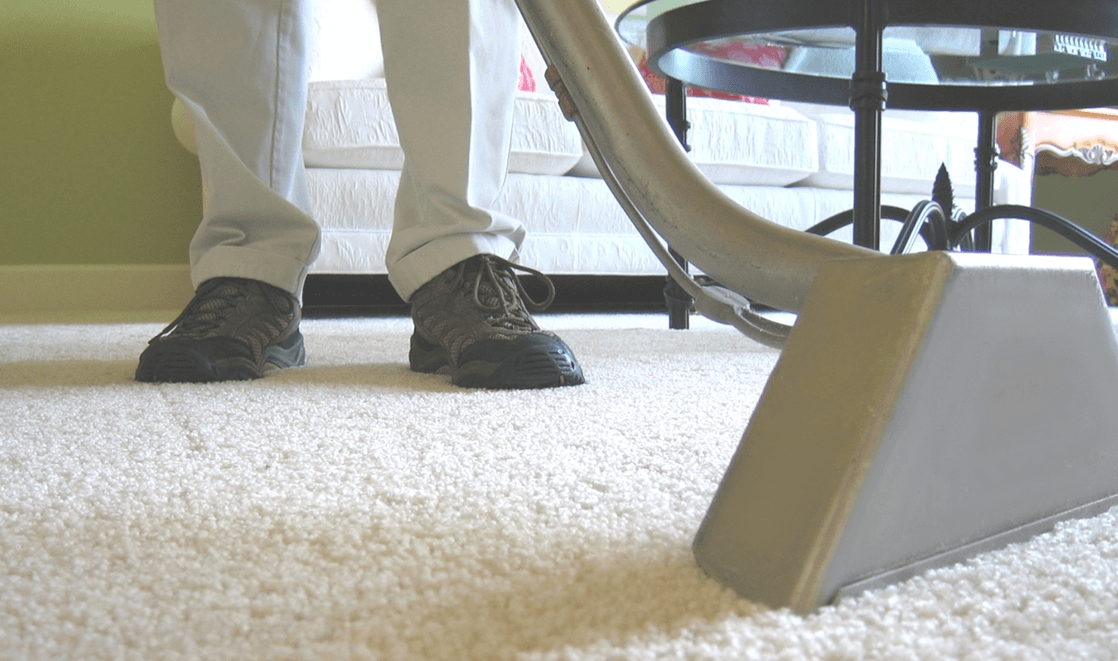 As a valuable client, we respect you, your time and your property and we are committed to clear, efficient communication in order to fully satisfy or exceed your expectations. For your convenience, we offer flexible scheduling, free phone estimates, and a quick response to your call. We also offer emergency response services. 
Next Level Surface Care's professional technicians are thoroughly educated and trained in safely and effectively removing dust, dirt, allergens, and other pollutants from your carpet. Our cleaning process extracts debris and grime trapped deep within carpet fibers, leaving the texture and appearance beautiful and sanitary. Our carpet cleaning team is ready and waiting to provide the world-class cleaning and service that you deserve. We are so confident in our expertise that we offer this guarantee: If you are not completely satisfied with the cleaning we provided, we will return and clean it again at no charge. If you are still not completely satisfied, we will cheerfully refund your money.
Commercial Carpet Cleaning Services
Your carpeting says a lot about the way you run your business. The cleaner your carpets look, the more appealing your place of business is likely to be. A clean, well-maintained office or storefront can entice clients and encourage productivity and job satisfaction in your employees. Conversely, dirty, dingy floors have a negative, off-putting impact on employees and customers alike. We want to help you make the best impression the first time and all the time by providing the most thorough deep cleaning of your carpets you have ever experienced. Our team of professionals goes the extra mile to get your floors looking their best. We offer comprehensive commercial carpet cleaning services to businesses of all sizes.
How Often Should You Have Your Carpets Professionally Cleaned?
As a general rule, your carpets should be professionally cleaned about every six months to a year. For extremely heavy traffic areas, cleaning may be required more often. Proper professional cleaning will not leave a sticky residue behind and can be done as many times per year as needed without damaging or reducing the lifespan of your carpet.
What You Can Do To Maximize Your Carpet's Life
When it comes to maintaining your carpet, one of the most critical areas of focus is high traffic areas. If ground in soil is not removed on a regular basis, these traffic areas will begin to wear excessively. Weekly to daily vacuuming (depending on traffic volume) is a must. For the best results vacuum slowly and evenly. Entry mats which are regularly taken out and shaken can also retard wear by helping to reduce the amount of grit and grime tracked through the rest of the property. The second area of focus, of course, is spot removal. You must react to 'danger' spots immediately. Red wine, red beverages, urine, blood, etc. can cause a permanent stain if not treated immediately. Unless you are familiar with the chemistry involved and understand which detergents work best with the particular spill or spot you are dealing with, use only water to do this spot cleaning. Some detergents which are great on one particular type of spot could actually permanently set another. If spot treating doesn't work, please reach out to us so we can either advise you further or take care of the spot for you. Be sure to visit our
Carpet and Textiles Care page
for helpful tips for cleaning spills, regular maintenance guidelines, and a free, downloadable
Carpet and Interior Textiles Care Guide
.
If you are in or around the Dallas, Texas area, CONTACT US online or call (972) 905-1278 to discuss your carpet cleaning needs.
TESTIMONIALS AND REVIEWS
Our Clients Say It Best...
Take a moment to see what our clients tell us and tell the world about us.
Jason and Diana were great and did a fantastic job. The tile floors are awesome. Would definitely recommend and use them again.
Debi Erickson
Jason was on time and ready! My tile and grout look spectacular! Thanks so much.
Kathryn McCord
I highly recommend Next Level Clean. Great job, thorough and cleaned up after job finished! I will definitely use them again!
Valerie Cox
Jason was a very professional and nice young man. He was very conscientious about all the little details and made sure I was completely satisfied when he finished. I would...
Mike Alexander
Next Level has been amazing since the beginning! They are very responsive and truly show their appreciation for the their clients. I am so happy I found them!
D'Anna Paty