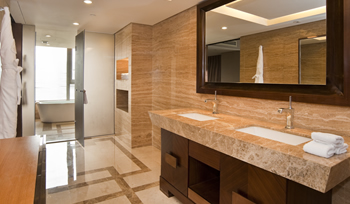 Are your marble or other natural stone floors or countertops scratched, chipped, etched, or dulled? We can clean, polish, repair, and restore them to like new…
We extract deeply embedded dirt and grime, producing dramatic results. We color seal, as well, to keep your grout lines looking uniform in color and pristine for years!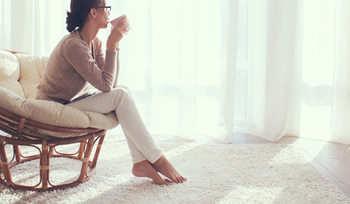 You would be amazed if you knew the amount of dirt, contaminants, and allergens vacuums leave behind. Prevent premature wear with regular professional deep cleaning.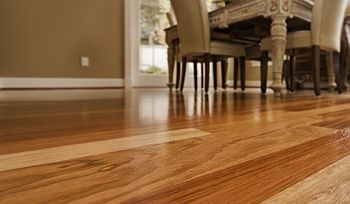 Warm and luxurious, hardwood flooring is a significant investment, but even high-quality wood floors can take a beating over time. We restore the life and luster to wood floors.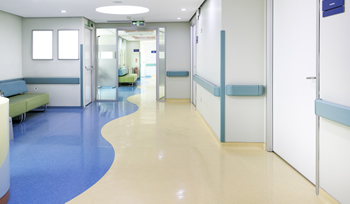 Vinyl flooring is designed to be low-maintenance. We offer cleaning, stripping and waxing of VCT flooring and professional cleaning of luxury vinyl flooring.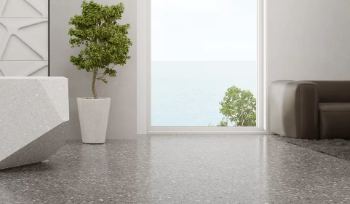 No need to perpetually strip and wax. Our natural polishing process provides a beautiful, lasting shine.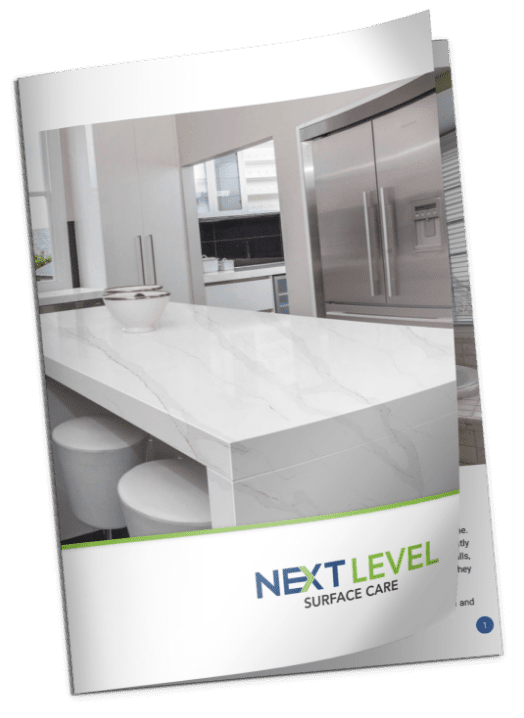 We can repair and restore marble and other stone and tile surfaces to like new, bring the luster back to your wood floors, and much more!
We know what it takes to protect your floors and surfaces to maximize their life. We offer protective treatments for floors, countertops, and more.
Your business demands that you look great all the time! Talk to us about structuring a customized regularly scheduled maintenance program.
Debi Erickson
The tile floors are awesome
Jason and Diana were great and did a fantastic job. The tile floors are awesome. Would definitely recommend and use them again.
Kathryn McCord
Jason was on time and ready! My tile and grout look spectacular! Thanks so much.
Valerie Cox
I will definitely use them again!
I highly recommend Next Level Clean. Great job, thorough and cleaned up after job finished! I will definitely use them again!
Property Management Companies Rely On Us
Property management companies throughout the Dallas area, including Lincoln Property Company, Younger Partners, Stream Realty Partners, and Trinity National Property Management, rely on the meticulous care we give to the properties they manage.
Got a question? Want to discuss your floor and surface care needs? Our experts are here and prepared to answer any questions you may have.